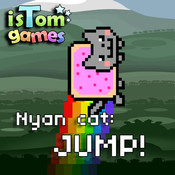 USER REVIEWS:
Beast player 1
12.26.2013.
This app is good [Version: 1.6]
I think this app is fun
sriramsrangan
12.25.2013.
Good Way To While Away Time [Version: 1.6]
Good game, addictive, nice way to spend time. The game is hilarious and fun and is very addictive! Waited almost an hour at the dentist's and didn't even realize
Danke [Version: 1.6]
The best App!